UI/UX Art Direction
Android Platform
Research, UI/UX design, art direction and prototyping for Petsmart's AskPetMD native android app.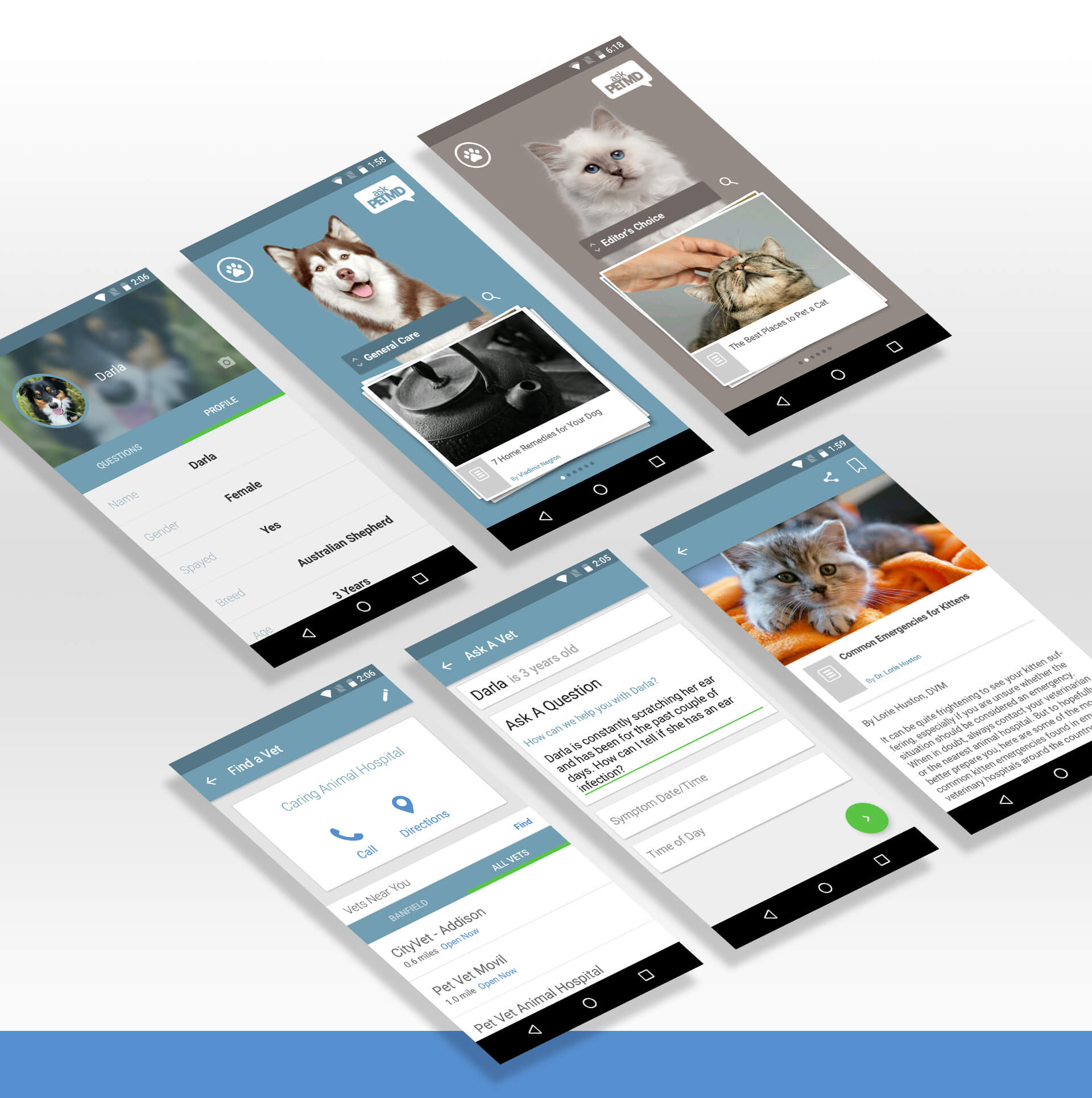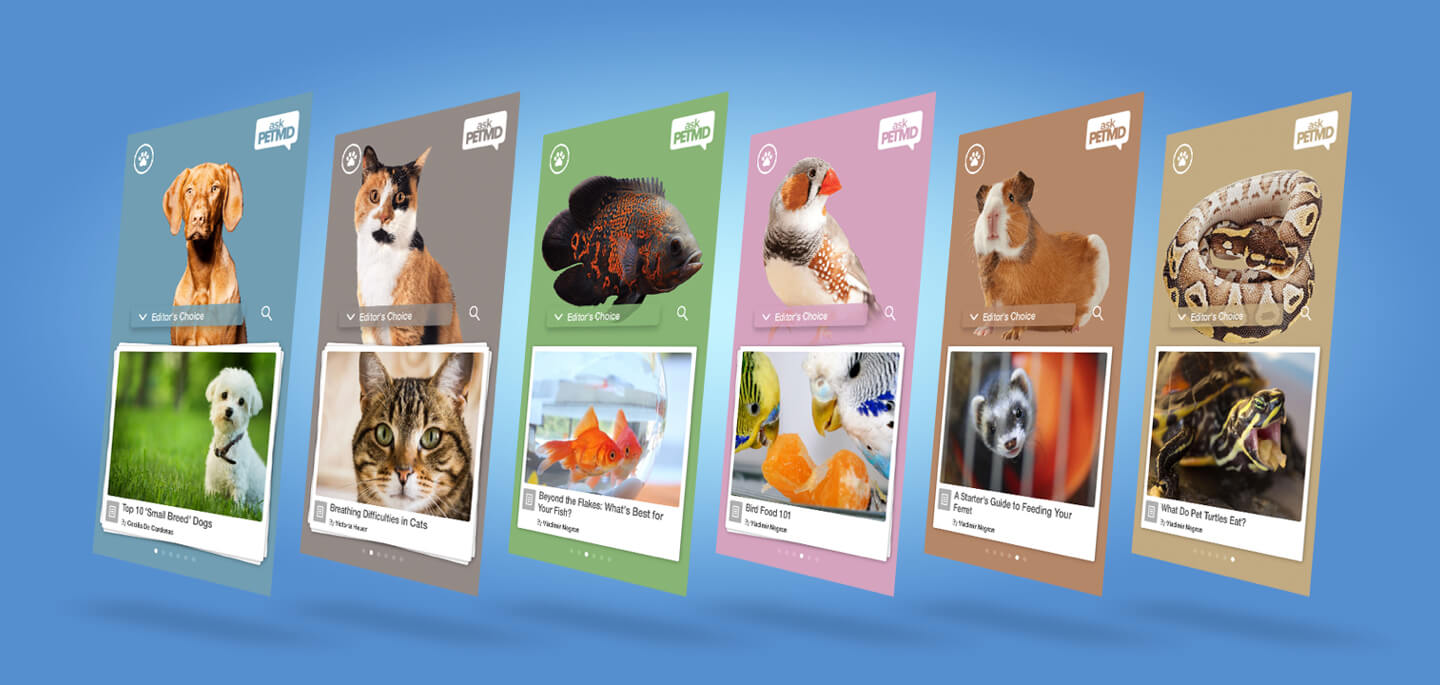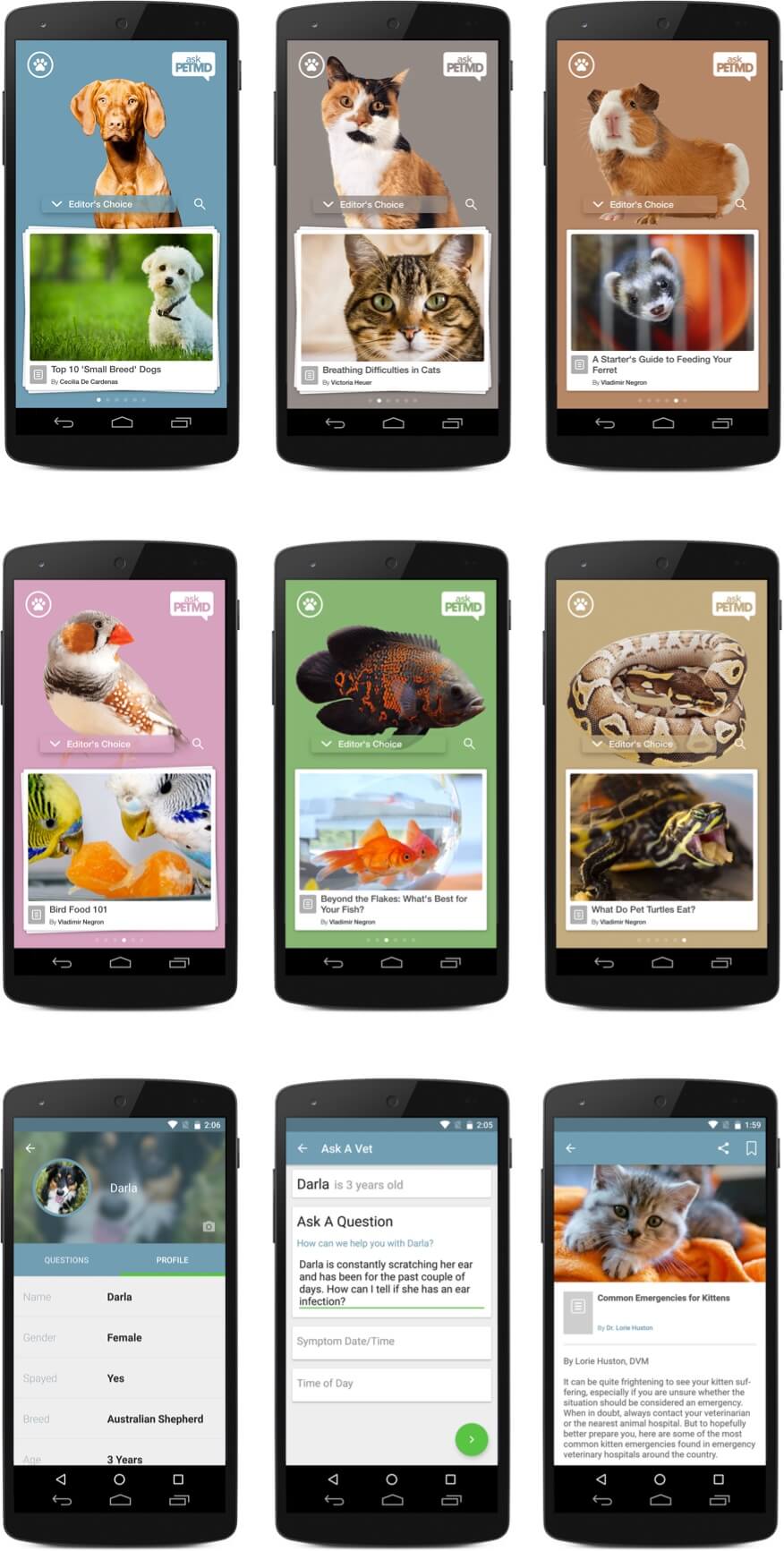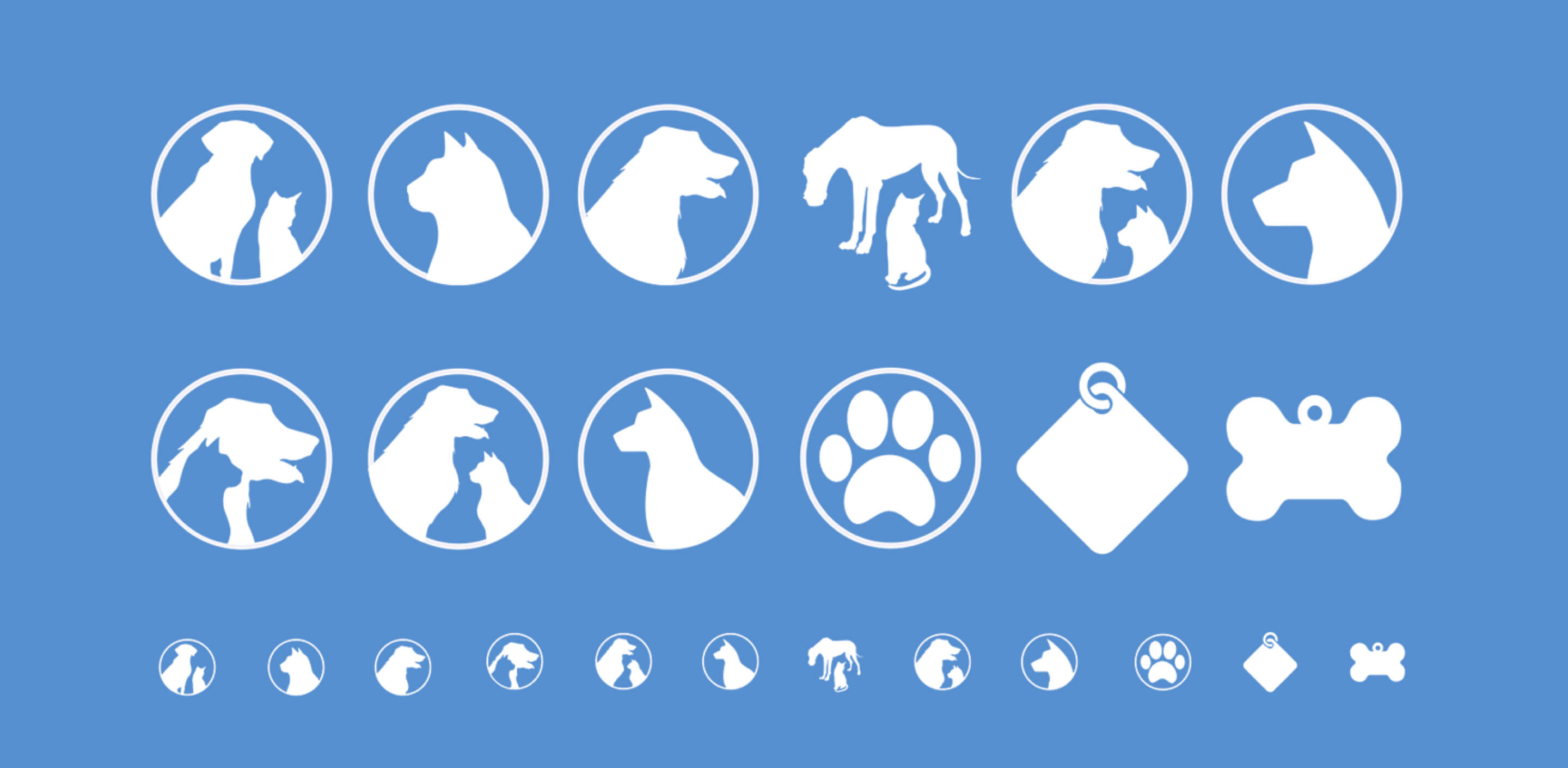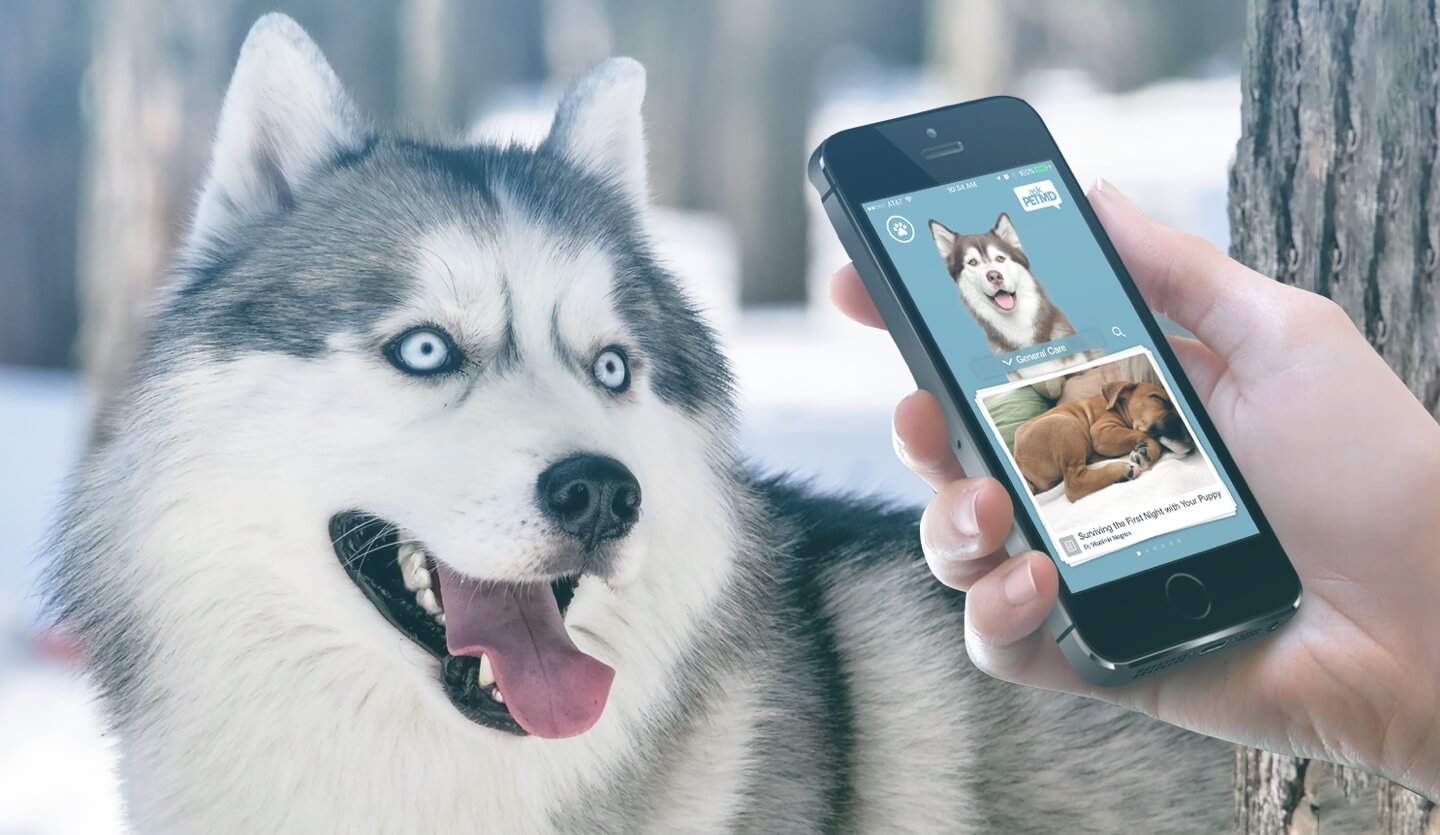 Matthew is an incredibly gifted artist. Just check out his portfolio and you will instantly recognize his talent! He has a deep entrepreneurial background so he knows how to hustle, work tight deadlines and get things done in a lean and scrappy way. Quoting from one of our Lead Artists, "Matthew's hand skills are unmatched!"
Matthew is a very passionate and talented artist. If you're looking for an artist robot go elsewhere. If you're looking for a person who can think for themselves is driven to do good work and thrives on design challenges then consider Matthew.